MONDUS NFT GALLERY
The highlight of this month for "Live Art Infinite" is the start of a new collaboration.
The Mondus NFT Gallery is more than NFTs. Sina´s Cali (founder) love and passion for art ensure high-quality attention and service to each person she has dealt with regarding art sales and promotion.
Connecting traditional art, exclusive events, and digitalization have brought Sina to create this union.
Our values align, resulting in the formation of a beautiful collaboration to offer people exclusive and innovative art events and new opportunities to buy art.
Follow us on Instagra: live_art_infinite to find out about the art events that will come up next month.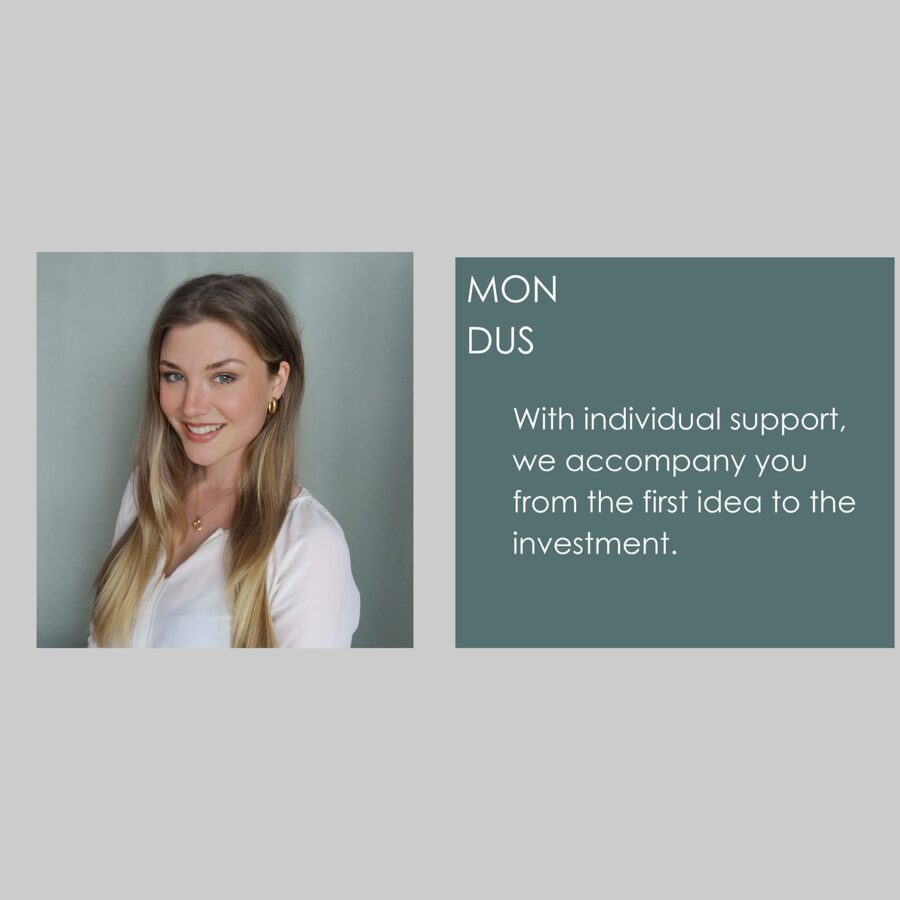 Festive_Table.mp4
No comments
Leave a reply