SABOR & ARTE
Welcome!
Ilze Preisa and Maria Fernandez paintings exhibition "Sabor y Arte" in the spectacular and charming ¨Alabriga Hotel¨ in Costa Brava, Spain.
Treat yourself to beautiful moments and new experiences in the art world!
There are available NFTs for exhibited paintings presented by Mondus NFT Gallery in opensea.
We wish you a beautiful, inspirational, and magical Christmas waiting time!🌟
@live_art_infinite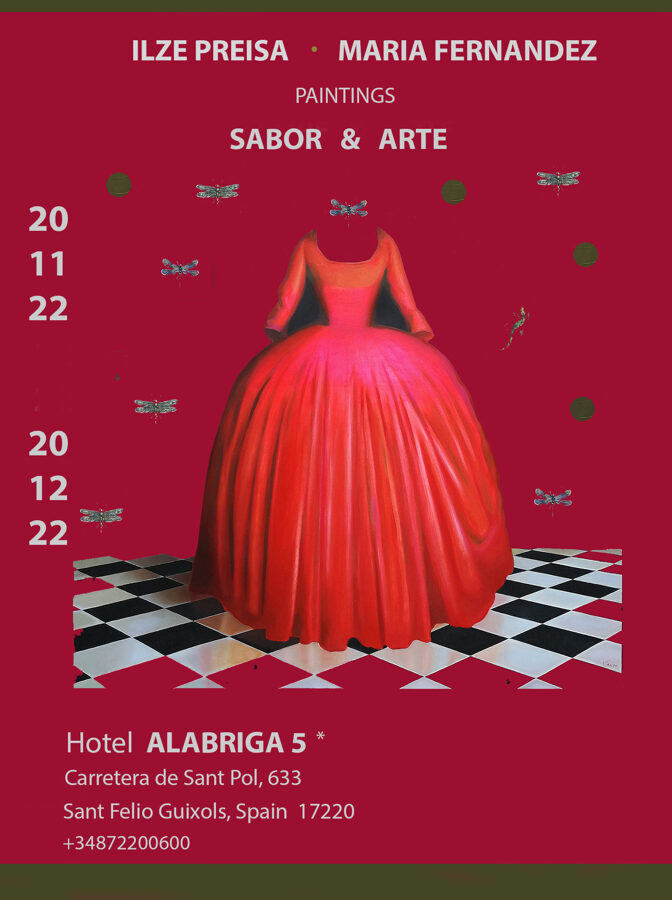 No comments
Leave a reply